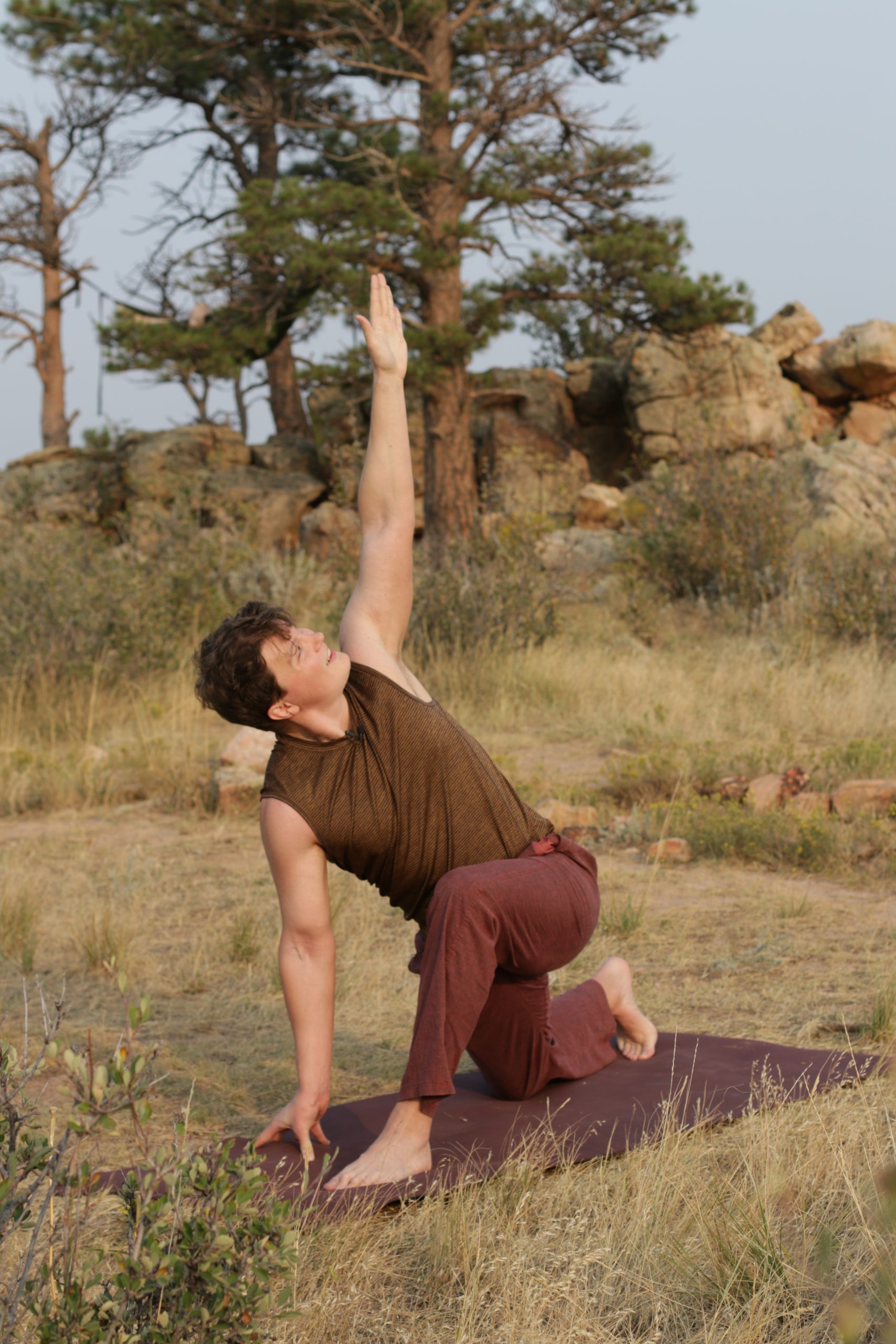 Bringing Mobility to You
Join More Mobile Yoga training Online – from the convenience of anywhere!
Mobility based exercise is personalized to your fitness needs, helping you keep joints healthier for longer while maintaining a sustainable approach to exercise. These moves will change your life! Book the intro and say hello to pain-free movement.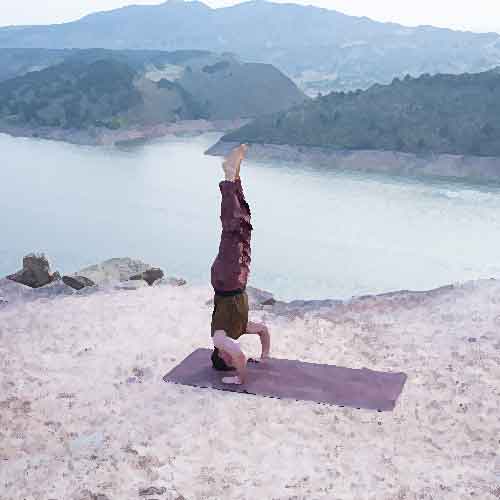 Build Healthy Joints for Life
Modern lifestyle has led to joint dysfunction and pain – the way to fix it is by exercising smarter, not harder – with emphasis on maintaining healthy joints for life. It's time to ditch the same old "work out" and start training your most important fitness skill – the ability to move!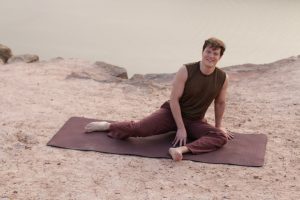 Focus and Accountability
One-on-one training provides the dedicated focus required to make real results happen.  You are ready to move pain free and get stronger – finally there is a program that delivers. Find out why the More Mobile Yoga methodology works.

Blood Flow
Activate muscle tissue and increase blood flow right where it is needed most.

CNS Connectivity
Tune into your central nervous system and focus on muscle control.

Increased Recovery
It's time to recover and heal any old, nagging injuries with better movement exercise.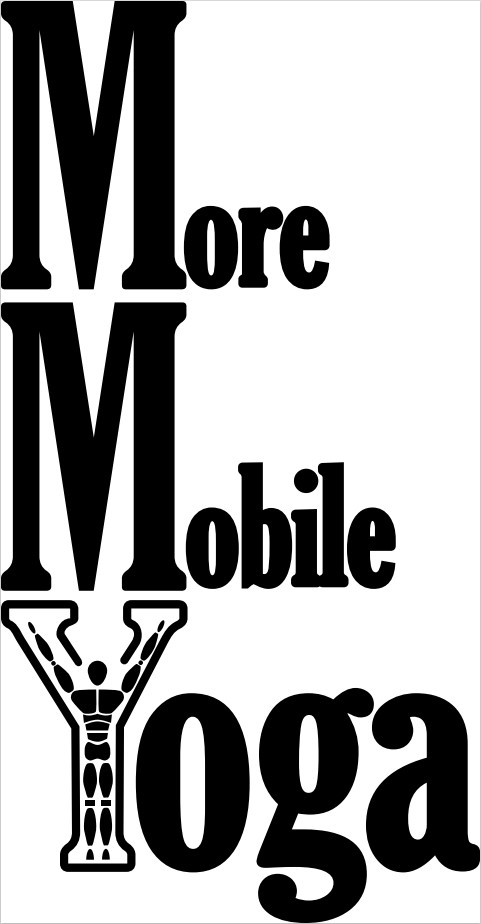 Join the Intro, your joints will thank you 🙂
One small step towards great results – Your intro to mobility training provides the foundation to build strong, healthy joints and pain-free movement for life!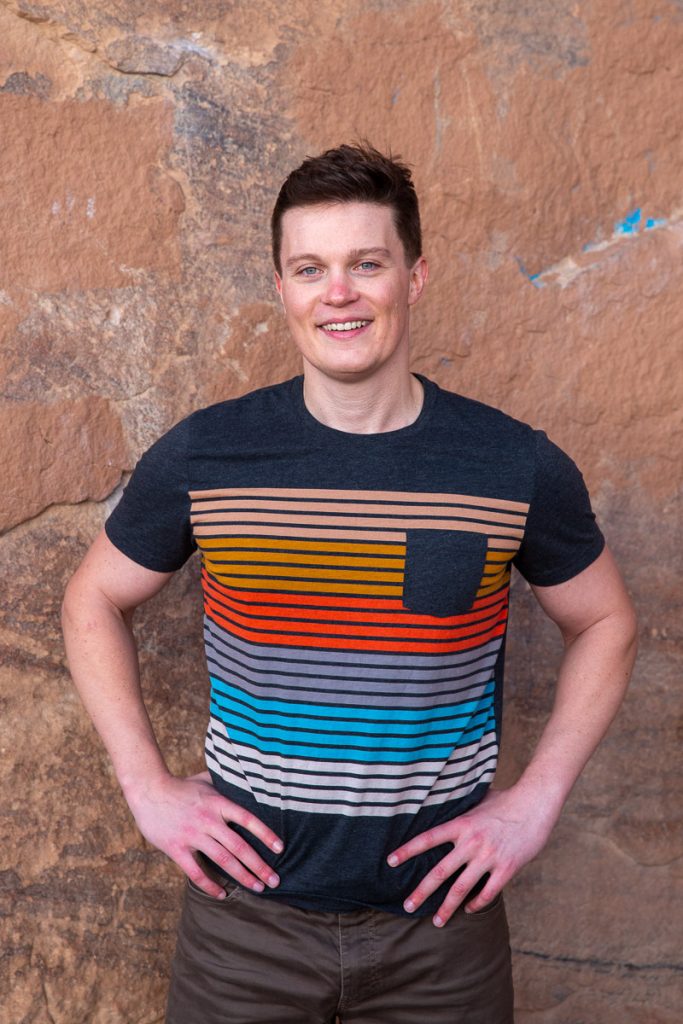 Location
Fort Collins, CO