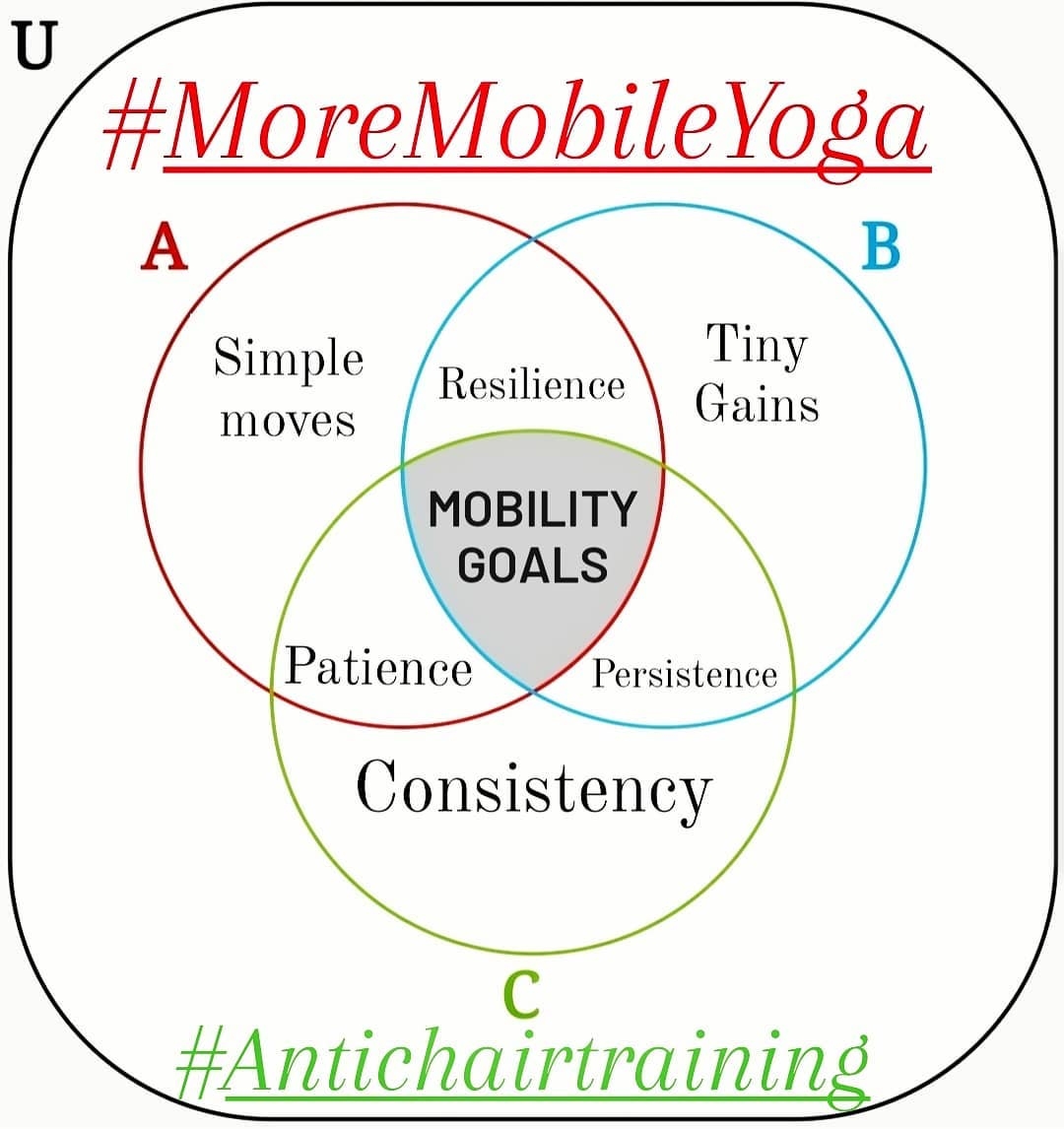 It's time to move! The More Mobile Yoga system was developed to introduce an effective mobility fitness program that enhances joint health and longevity, and can be done from home, or anywhere else.
More Mobile Yoga puts the focus on foundational movement concepts to develop improved flexibility, strength and resilience right where it counts most. Prepare to unlock your full movement potential with training emphasis on muscular control, joint range of motion, central nervous system connectivity, blood flow and other key aspects of your health.  This training is perfect for anyone feeling aches and pains during their fitness journey.
Learn the training secrets that will keep you in the game for longer and stronger. Develop a better understanding of how your muscle and joint tissue react to new stress. Create a more resilient and responsive approach towards your fitness goals for life. 
Get ready to "Bullet Proof" your joints, recover from old injuries, cross train like a beast, and blast through anything holding you back with a More Mobile You!
Ken O'Connor – #MoreMobileYoga

Hi There, I'm Ken
Flexibility + Strength = Mobility
Mobile Yoga owner Ken O'Connor is a Functional Range Conditioning Mobility Specialist with 10 Years experience in Power Flow Yoga. Mobility training helps people make breakthroughs in their physical capabilities and performance.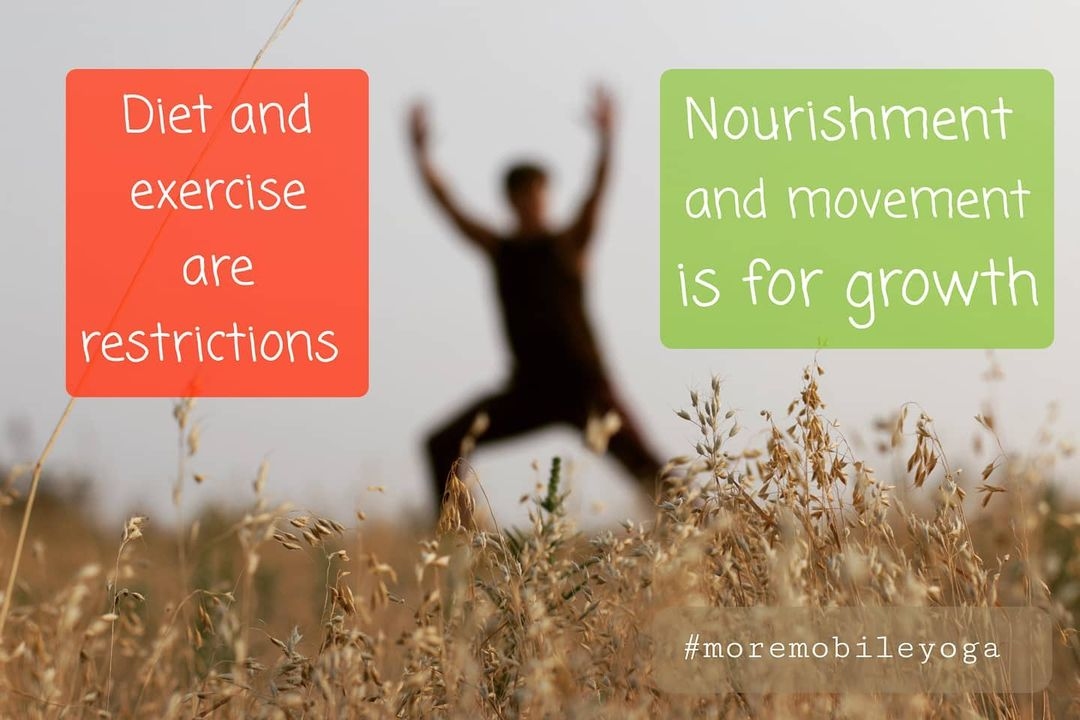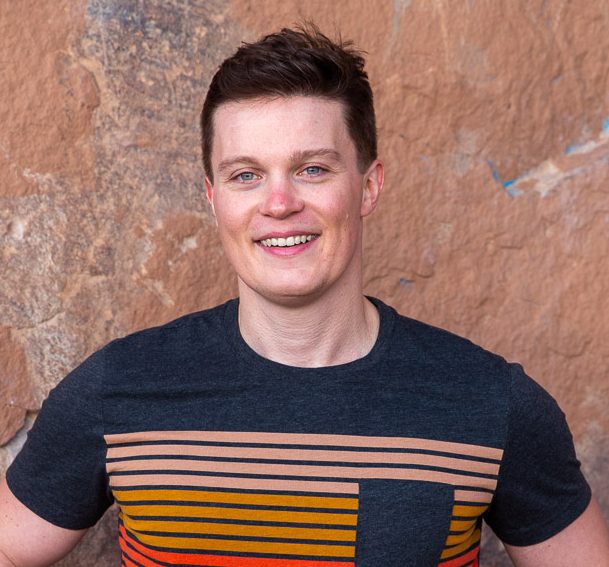 Private Mobility Classes
Dedicated, 1-on-1 focus on your mobility needs to help you learn more!
Mobility training is an educational process where strength and flexibility are combined to nurture your joints towards improved movement capacity and range of motion.
Tight hips, achy spines, sore shoulders and overworked feet are just a few of the joints we tune up with healthy exercise movement.
Classes are completed online using Google Meet, providing a comfortable yet challenging experience while holding accountability towards your goals.
Classes are 60-minutes, and meet at least once per week.
It's time to improve your mobility.
The introduction is an eye-opener! Time to begin the journey to strong, resilient joints for life. Get on the calendar and get started.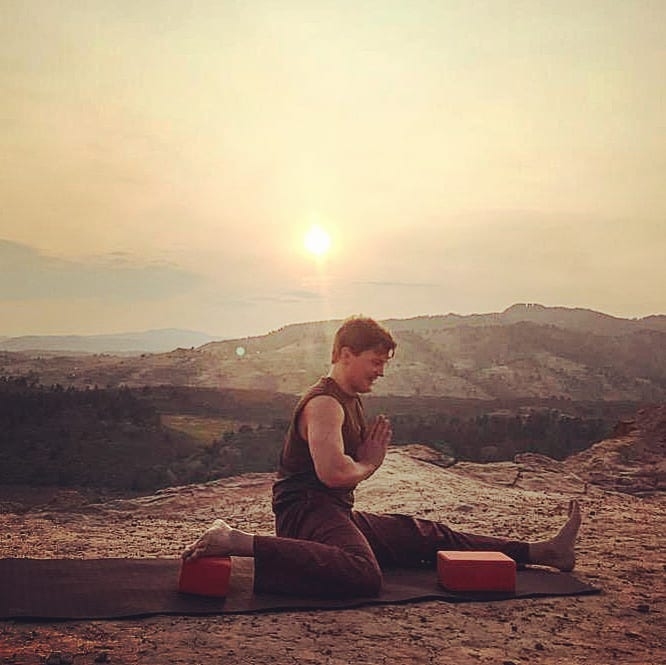 Location
Fort Collins, CO